Ace marketing & development for your
next great idea
We design, build, and market best in class web based applications, products, and services. Think of us as your information technology team. From validation to realization, we'll help you with everything A-to-Z.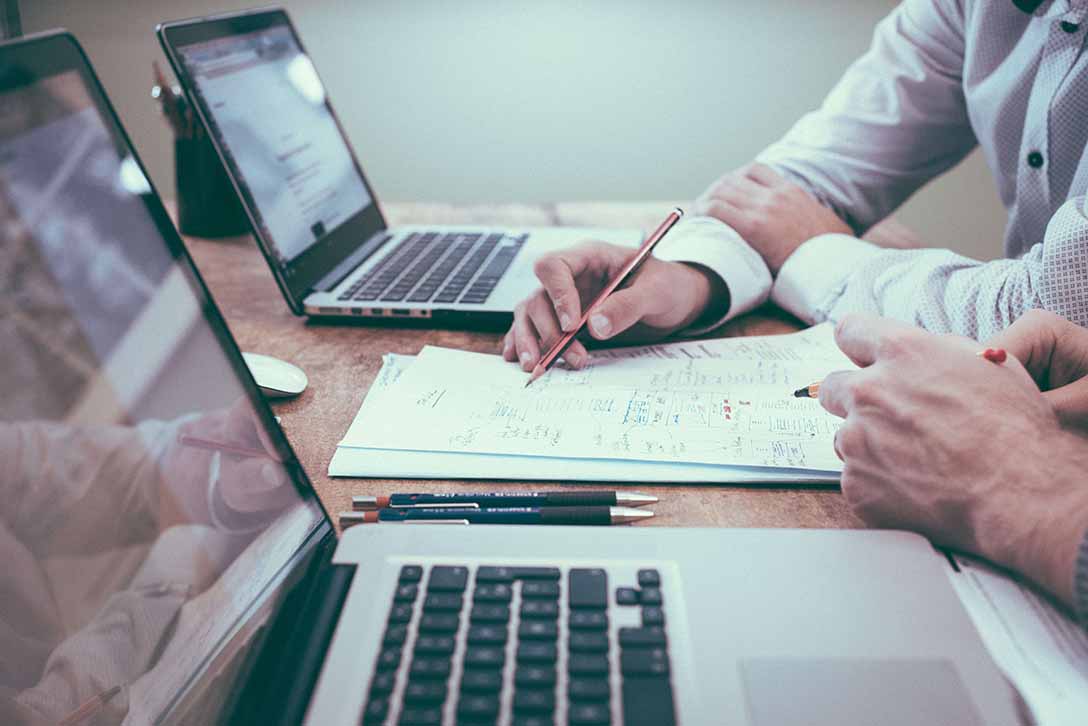 Current setup not cutting it? We get results.
No more slow and unreliable sites, confusing interfaces, wasted time or money.
100%
Money Back Guarantee
There is a better approach to planning and managing your web project.
We don't just slap together a theme and plugins on WordPress and call it good. That's gross! We work together with you and your team to build something unique to your brand and budget.
We speak geek so you don't have to
Sick of managing multiple, sometimes shady, freelancers or contractors? You'll be assigned one of our experienced and personable project managers from day one as your point of contact with us for as long as we're building or managing your projects.
Backed by our remote team

Developers and marketers and designers and writers, oh my! Vetted professionals to fill every role in making your project a success.

Measured twice, cut once

We carefully consider your needs and budget to produce a plan before we tackle your project.

Site and content management without the fuss

Stop digging through endless menus and pages and contact us instead. If you really need an interface for your team to update content we got you, training and all.
Stay in the loop
We want you to understand where we're at every step of the way. You'll get regular updates from us and we're always a call or message away between them if you have questions or issues.
Client Portal

You'll use this to see where we're at with your project at all moments and get in touch with us along the way. Check out the demo.

24/7 Email Support

We build our projects to be rock solid and stable, but we're all at mercy to the internet and tech gods. Contact our 24/7 Email support with any issue and we'll do our best to make it right.
Results you'll love
We pride ourselves on our work and building sites that are accessible, secure, and perform better than most.
Be an a11y

We do our best to make sure everyone can enjoy your web projects so you don't end up like Dominos.

GDPR Friendly

When we can help it we just don't track users at all, but when it's a necessary we'll make it easy to request and delete that data.